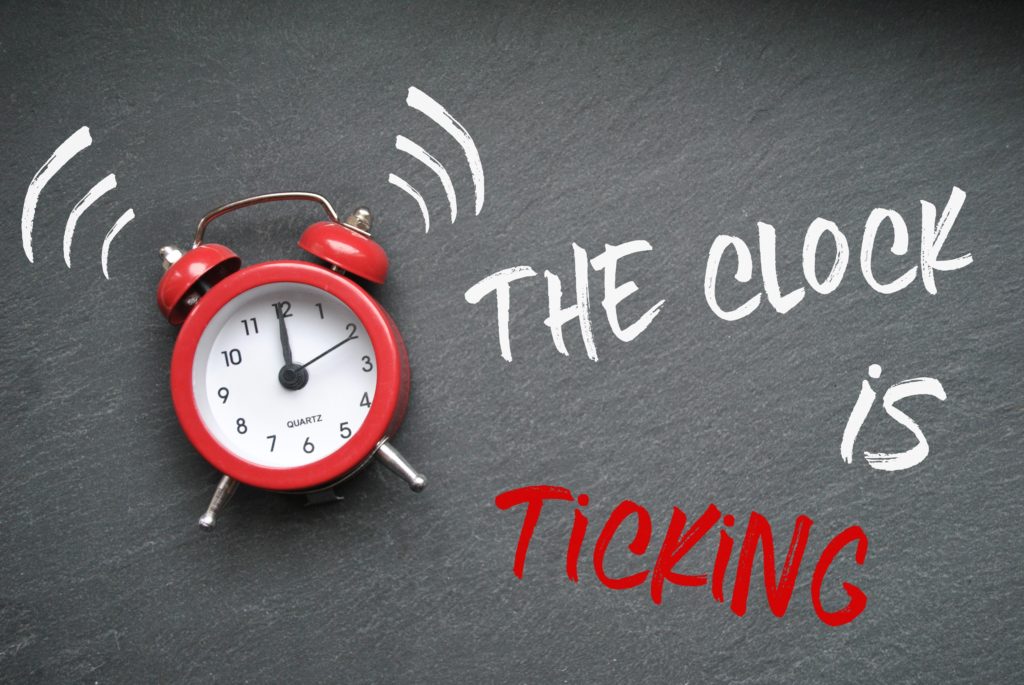 The long awaited LPFM Radio filing window is finally upon us! The last filing window was right at about ten years ago. Applications for original construction permits (as well as major changes) for Low Power FM (LPFM) broadcast stations. If you need an LPFM Radio license, now is the time to act. It will likely be another ten years before this opportunity presents itself again. Here are some prerequisites and important information regarding the current LPFM Service and this new window.
LPFM Radio Window Dates
November 1, 2023 – November 8, 2023
Potential Availability and Expression of Interest
To check availability and express interest in having Nexus handle your organization's LPFM radio application, visit: NexusBroadcast.com or LPFMStore.com
Low Power FM Window Basic Details
This window covers original construction permits and "major" modifications to existing licensed facilities. A major modification includes a channel change without a reduced interference study and a physical move of over 11.2 kilometers with no 60 dBu overlap between current and proposed facilities.
LPFM Radio Applicant Requirements and Limitations
The application window is open to any non-profit organization recognized by any state as a not-for-profit corporation, regardless of IRS 501(c) status. The organization's corporate status must be valid on the filing date and remain valid. New organizations must have their corporation documents stamped by the state before the window period, even if it falls within the window dates.
LPFM applicants may apply for only one facility in this filing window.
Current LPFM Radio Licensees
Existing LPFM licensees can file major change applications in this window, competing with new applicants if there are competing applications.
Certain Changes Allowed as Minor Changes
Some changes, like channel changes of +/- 0.2, 0.4, 0.6, 10.6, or 10.8 MHz, and physical moves of 11.2 km or less with 60 dBu contour overlap between current and proposed facilities, do not require a filing window.
Low Power FM Radio Service Technical Details
Applicants may propose a facility that operates between 50 and 100 watts effective radiated power at 30 meters HAAT, based on the antenna's height above average terrain.
LPFM Radio Community Coverage Requirements
No specific community coverage or city of license requirements for LPFM stations.
Low Power FM Radio Competing Applications (MX)
Following the window, the FCC will announce "MX" applications and provide an opportunity for applicants to make changes to "escape" the MX group. The point system is used to determine the winning applicant.
The LPFM Radio Nature of Broadcast Service
This window is for noncommercial educational (NCE) broadcast stations. Profit-seeking enterprises are not eligible. NCE stations can acknowledge underwriters but must follow strict controls on language to avoid violating commercial rules.
Low Power FM Radio Educational Statement
LPFM applicants must demonstrate that they are educational organizations advancing an educational purpose, even if they don't have classrooms. Program descriptions and schedules are necessary.
Parties to the LPFM Radio Application
LPFM licensees must be local and meet certain distance requirements. Board members' character and affiliations with other media entities must be disclosed.
Responsibilities of an LPFM Radio Licensee
LPFM radio stations are not required to have a public inspection file nor file ownership reports. Changes to the board must be approved by the FCC if they exceed 50%.
Public Notice – It's a Thing for LPFM Radio
Unlike the previous LPFM radio filing window, in this window accepted applications require a public notice on the applicant organization's website for 30 days. If the applicant does not have a website an advertisement in the local newspaper will be required.
Costs to Build and Operate an LPFM Radio Station
Building and operating a radio station can be expensive. LPFM stations need certified transmitters, an EAS decoder, and must pay annual royalty fees for music broadcasts.
Low Power FM Radio (LPFM) Application Filing Assistance
Nexus offers filing assistance starting at $1,500, with potential variations based on organization type and additional complexities.
We are excited to work with you and look forward to hearing you on the air soon! To get started contact Nexus right away! Dont call us at the end of October and expect us to be able to help you. There are quite a few steps to take in addition to the engineering, documentation, application preparation and filing. All of this needs to take place prior to the window opening. Just fair warning. We have time to get all of this done for you, IF YOU ACT NOW. Also please be aware the pricing increases substantially with demand and time as we approach the filing deadline. Once a price is quoted and paid, we generally stick with that price unless there are significant changes or additional work/filings/pleadings, etc needed. We don't like surprises and we know you don't either!
To check availability and express interest in having Nexus handle your organization's LPFM radio application, visit: NexusBroadcast.com or LPFMStore.com
Reference FCC LPFM New Station Application Filing Procedures