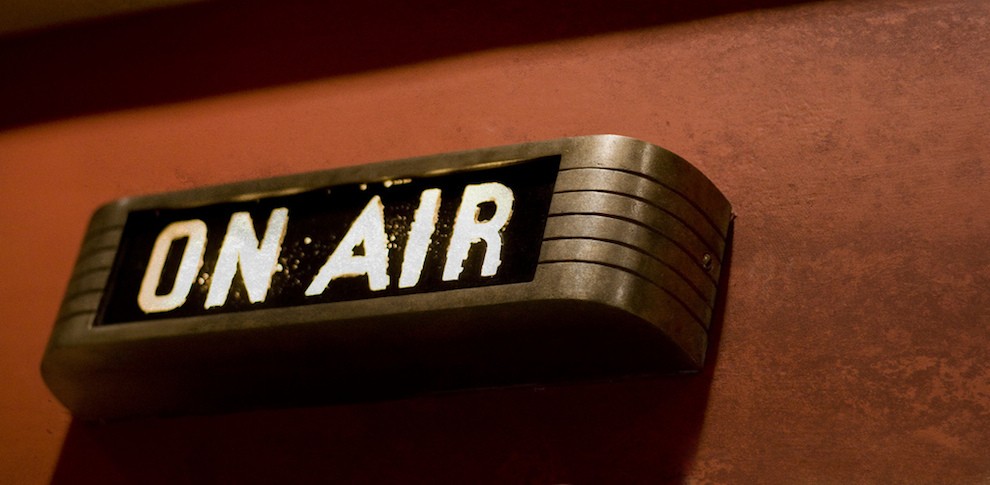 Are you ready to make your mark on the airwaves? The 2023 LPFM filing window is here, and this is your chance to bring your unique voice and perspective to the world through your very own Low-Power FM (LPFM) radio station. Imagine having a platform to connect with your community, share your passions, and create a lasting impact – all while enjoying the benefits of an LPFM station.
At Nexus Broadcast, we understand the power of local radio. With our expertise in navigating the intricacies of FCC regulations and the LPFM application process, we're here to guide you every step of the way. Here's why now is the perfect time to start your own LPFM radio station and file during the 2023 filing window:
LPFM Radio Community Engagement:
LPFM stations are a direct link to your community, giving you the opportunity to connect with listeners on a personal level. Share stories, local news, music, and discussions that matter most to your audience.
Expression of Creativity:
Whether you're a music enthusiast, a storyteller, or a community advocate, your LPFM station is your canvas. Express your creativity, share your passions, and engage in meaningful conversations with your listeners.
Low Power FM Radio Accessible Technology:
Starting an LPFM station has never been easier. With advancements in broadcasting technology, setting up and maintaining your station is affordable and user-friendly.
LPFM Radio Public Service:
LPFM stations are dedicated to serving the public interest. By offering a platform for diverse voices and underrepresented communities, you'll be contributing positively to your local area.
Networking Opportunities:
Your LPFM station can become a hub for local events, collaborations, and partnerships. Connect with local businesses, organizations, and individuals who share your vision.
LPFM Radio Expert Guidance: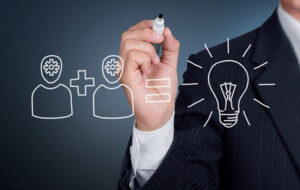 Navigating the FCC filing process can be complex, but with our experienced team by your side, you'll have the confidence and support needed to successfully secure your LPFM license.
Don't let this opportunity slip away – the 2023 LPFM filing window won't last forever. Take the first step towards becoming a recognized voice in your community and join the ranks of LPFM station owners who have made a significant impact.
Ready to get started? Contact us today at 239-42-RADIO (72346) or visit our LPFM Radio website at LPFMStore.com to learn more about how we can help you navigate the filing process, set up your station, and launch your broadcasting journey.
Your community is waiting to hear from you. Seize this moment and let your voice shine on the airwaves!
Best regards,
Leo Ashcraft
Engineering
Nexus Broadcast