How to Start a Low Power FM Radio Station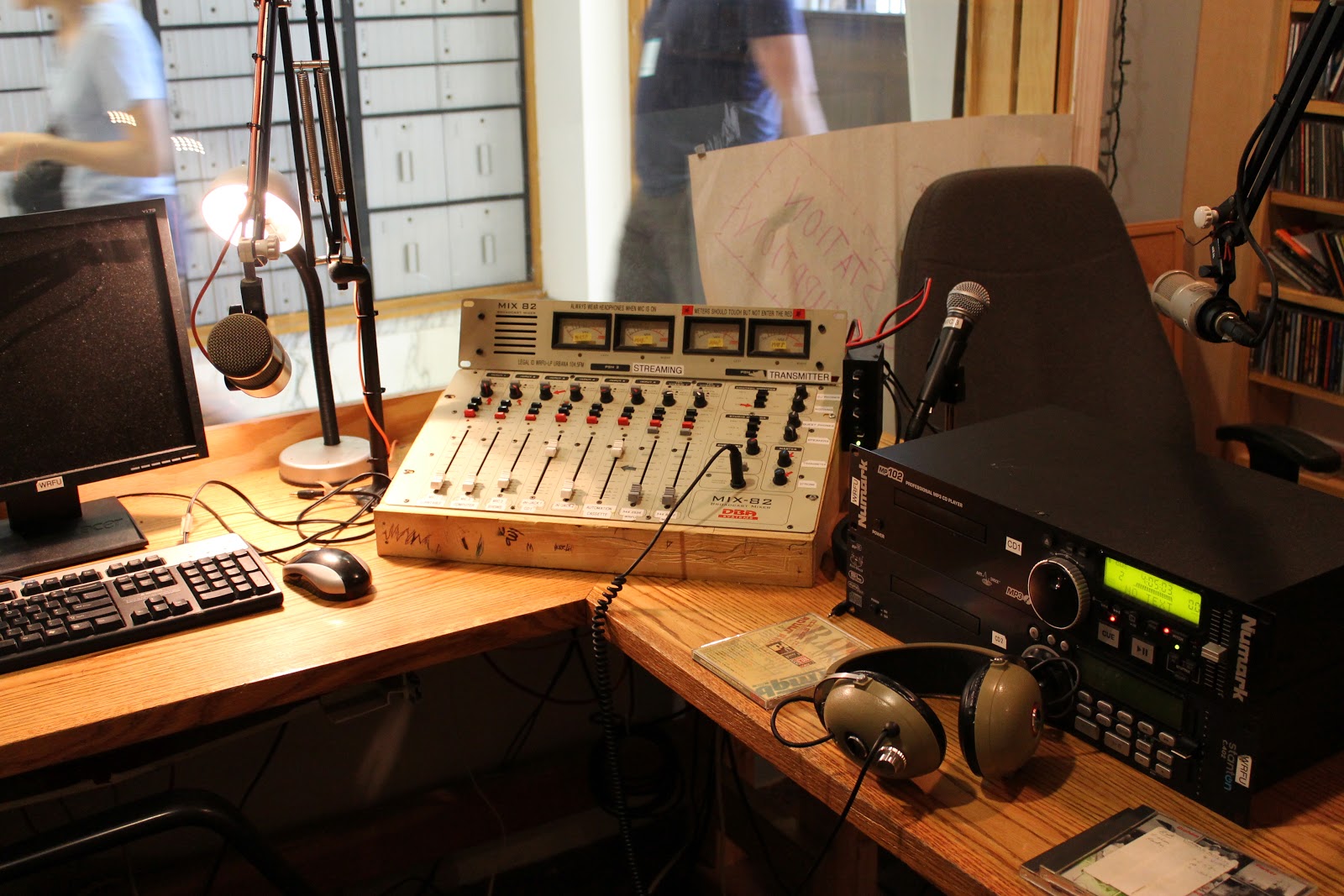 Interested in Applying for an LPFM Radio Station?
Look no further; we're here to assist you in the process. If you are already familiar with the regulations, feel free to skip to the Qualifications Summary section.
Please note that the next LPFM radio application filing window is December 6 through the 13th, 2023.  Our deadline for new applicants is November 15th.  It may be possible to work with you a few days beyond this but it may not be possible.
What Is LPFM (Low Power FM) Radio?
In January 2000, the FCC established two classes: LP10's (1-10 watts) with a service radius of approximately 3.5 miles, and LP100's (up to 100 watts) with a service radius of about 8-12 miles, categorized as Class D. These stations receive call signs similar to traditional FM stations, ending with "LP" (e.g., WABC-LP).  The FCC has discontinued the LP10 service.  The LP100 service remains.
LP10's never had a filing window, and none currently exist. As of late 2012, the Commission decided to phase out this class due to their limited coverage.
LPFM radio licenses cover frequencies across the entire FM band (88.1 through 107.9) with tower heights of up to 30 meters above average terrain.
Qualifications Summary
Eligible Low Power FM Radio applicants include non-commercial government, private educational, and non-profit entities with educational purposes. No existing broadcaster or media entity can have any ownership interest, programming, or operating agreement with LPFM radio stations, except for those with limited ownership of 1-2 translator CP's or licenses. Tribal Nations may now own up to 2 LPFM radio stations.
LPFM applications will be accepted during an upcoming LPFM radio filing window, typically announced 60 days in advance. Your application must be submitted during this window to be eligible.
Applicants must broadcast a minimum of 36 hours per week.
Licensees are limited to local entities (and board members) residing within 10 miles of the city of the license/transmitter site (for top 50 markets) and within 20 miles for markets ranked 51 and above.
Competing applications (known as MUTUALLY EXCLUSIVE) will be resolved through a selection process, including points for established community presence, minimum daily broadcast time, locally originated programming, and commitments to build and maintain a staff/main studio.
How to SETUP, ESTABLISH, or START an LPFM Radio Station
Contact Nexus Broadcast with detailed information about your plans, including the studio and transmitter/antenna locations, corporation name, EIN, board members, and their positions. Describe your programming goals and your need for assistance in meeting educational criteria.
We offer a free LPFM frequency search. If the results are favorable, you can proceed with filing an LPFM radio application with the Commission, with advance payment of Nexus Broadcast's fee. We will prepare and file your application electronically during the FCC's LPFM radio filing window. While this doesn't guarantee a Construction Permit, it ensures accurate and timely submission. You will also receive instructions for your public file copy after filing. Our commitment to you extends beyond the application period, as we provide ongoing FCC assistance.
Specific LPFM Regulations
LPFM radio stations are generally limited to omni-directional antennas, with exceptions for Public Safety applicants or when applying for adjacent channels.
LPFM radio 2nd and 3rd adjacent, and IF waivers are allowed under the 2012 rule changes.
An allowed minor change includes channel changes to adjacent or IF channels and transmitter moves limited to 3.5 miles.
LPFM radio station owners may own up to 2 translators, subject to specific restrictions.
Why Choose Nexus for Your LPFM Radio Needs?
Learn more about us on our About Us page.
For equipment purchase and setup assistance, we recommend sources other than Nexus Broadcast. We focus on engineering and offer a variety of trusted third-party equipment vendors.  You are free to choose from other reliable equipment vendors that have been positively reviewed by our clients.
To see a successful LPFM client radio station we've worked with, check out WNOZ-LP, New Orleans, LA.  And for a detailed list of common questions and answers visit our LPFM Radio FAQ knowledge base.