Do you have a vision for creating awesome and original content that serves your community? Do you represent a non-profit group, a school, a public safety organization or a tribal entity that wants to share its voice with the world? If you answered yes to any of these questions, then you need to apply for a Low Power FM (LPFM) radio station license.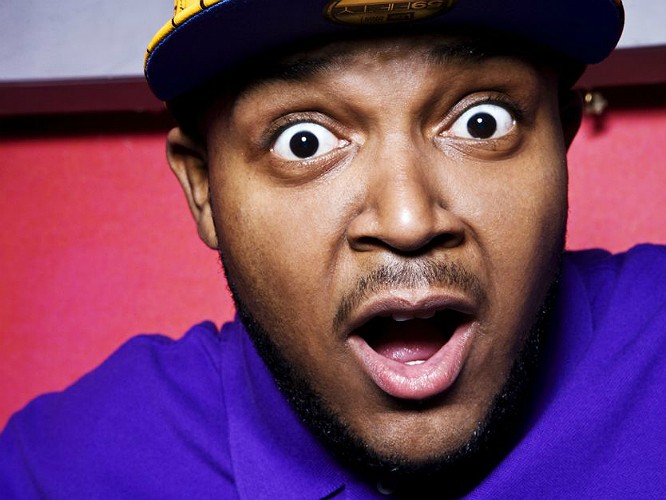 LPFM stations are non-commercial radio stations that operate with 100 watts of power or less, reaching an audience of about 3.5 miles in radius. They are the perfect way to showcase your creativity and message on the radio, and you can offer programming that caters to the needs and interests of your listeners.
The Federal Communications Commission (FCC) has announced that a filing window for applications for new LPFM station construction permits will open on November 1, 2023 and close on November 8, 2023 . LPFM proposals in the entire FM band, from channels 201 to 300, will be eligible for filing during this window. (Many steps of preparation required. Nexus will likely not be able to help you as short as 30 days prior to the opening of the window. The time to start, is NOW.
To qualify for an LPFM license, you must meet certain eligibility criteria, such as being a non-profit or governmental entity with an educational purpose, being based in the community where you intend to broadcast, and not being an existing broadcaster or media entity. You also need to complete and electronically submit FCC Form 318 during the filing window. No paper applications will be accepted. You'll need to provide engineering data to the FCC proving your station will fit according to current spacing rules. You'll need a non-profit entity to file. Don't let all of that worry you though, we're here to help and provide the majority of what you will need to successfully apply for a new low power fm radio license.
This is a once-in-a-lifetime opportunity to start your own radio station and make a positive impact in your community. The previous filing window was over ten years ago in 2013. If you miss this window, you'll likely have to wait another ten years and spectrum may not be available.
Don't let this chance pass you by.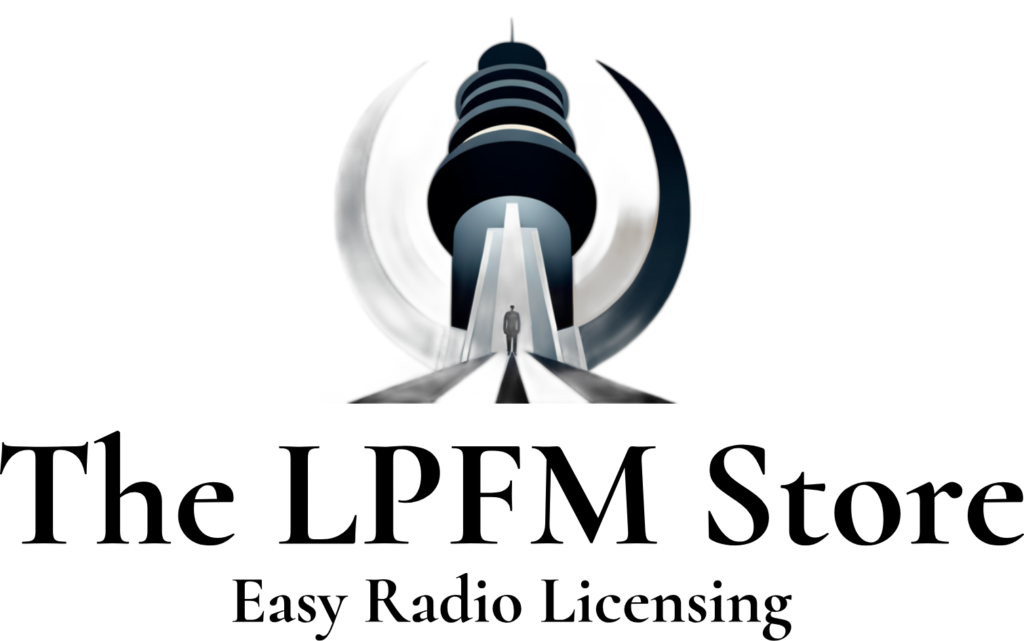 Apply for an LPFM license today. For more information, visit https://lpfmstore.com or contact Nexus Broadcast at (903)345-4888 and [email protected]